We offer a broad range of services and together with our partners, we can fulfill nearly every demand.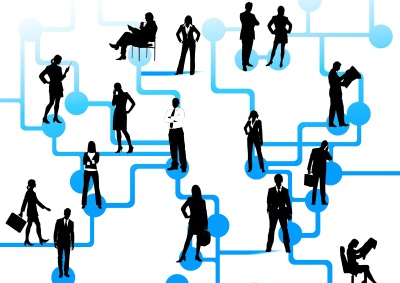 A project isn't a no-brainer – a clean execution of a project requires proper planning. All participants need to be clear on the processes and the communication has to be right.
We gladly support you and handle the entire project execution for You.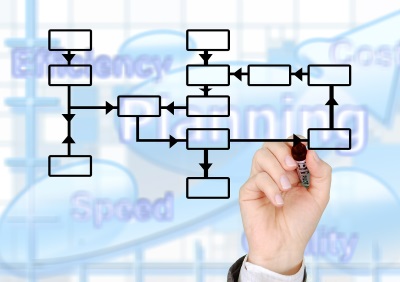 To reach maximum efficienty from your processes and your company, you need the right software. Here, we are your contact, no matter if you want a better integration of existing software, replace old software or model processes and tasks with new software.
We will find a fitting solution for you!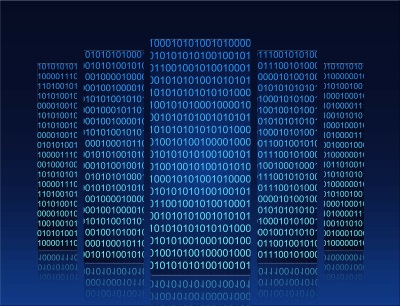 Nowadays every company is depending on their IT-infrastructure. And the higher the dependancy, the greater the damage from a failure in important components. This area is often underestimated over overinvested.
Our experts make sure that you receive the availability and performance you need.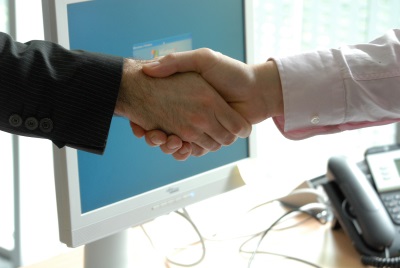 Have you reached a point where You don't know how to proceed or are unsure which path to choose?
Or do you face a task, which you can't solve with your own ressources?
This is where we come into play. Our consultants and the employees of our partners help you and gladly be on hand with help and advice for you.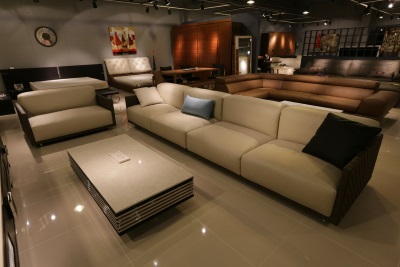 The "Internet of things" is on everyone's lips, though it's barely noticable in every day life.
We can change that.
We already have all necessary technology to make daily life more comfortable. So called Bus-systems can be installed in newly constructed buildings, allowing all components to communicate between each other, but upgrading an old building with intelligent components and integrating various systems into one overall system is possible without major renovations. This simplifies daily processes and improves comfort.
You are looking for the solution to your problem? We will find it!